Love Cougar Town? Now you can keep track of it with this new wiki page! Don't forget to catch Cougar Town Tuesdays at 10:00/9:00c on TBS!
This wiki needs to be updated!
Cougar Town is a sitcom from the mind of Scrubs creator Bill Lawrence that first aired on ABC on September 23, 2009. The show focuses on the lives of a group of friends living in a cul-de-sac in Sarasota County, Florida with lead actress Courteney Cox portraying a recently divorced woman looking to restart her life and facing the trials and tribulations of being single again at 40.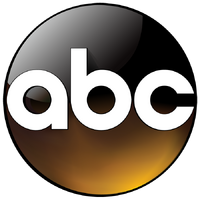 Ad blocker interference detected!
Wikia is a free-to-use site that makes money from advertising. We have a modified experience for viewers using ad blockers

Wikia is not accessible if you've made further modifications. Remove the custom ad blocker rule(s) and the page will load as expected.