Tampa Ellis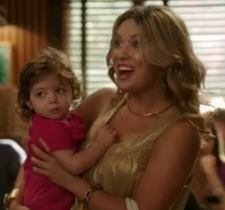 Tampa is Grayson's illegitimate daughter he fathered with Holly.
Biography
Edit
Tampa is the one-year-old daughter of Grayson and Holly, and the result of a one night stand during his sexually promiscuous phase.[1]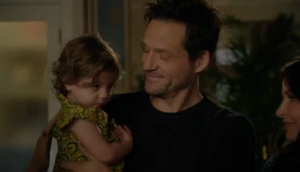 Because Holly and Laurie were old friends, Laurie was named Tampa's godmother. Since discovering her existence, Grayson has visitation rights with Tampa.[2]
Because Grayson doesn't like the name "Tampa", he refers to his daughter by her middle name, Jill.[3]
Reference
Edit
Ad blocker interference detected!
Wikia is a free-to-use site that makes money from advertising. We have a modified experience for viewers using ad blockers

Wikia is not accessible if you've made further modifications. Remove the custom ad blocker rule(s) and the page will load as expected.